When deciding on the perfect home, it's important to consider things like size, layout, and amenities. However, the neighborhood where your potential new home is located is just as crucial in determining whether or not you'll be satisfied in your new digs. But with so many factors to consider, how can you find the best neighborhood for you? Start by following these expert tips from the
McCooey-Olivieri Team
!
1. Evaluate each neighborhood's school district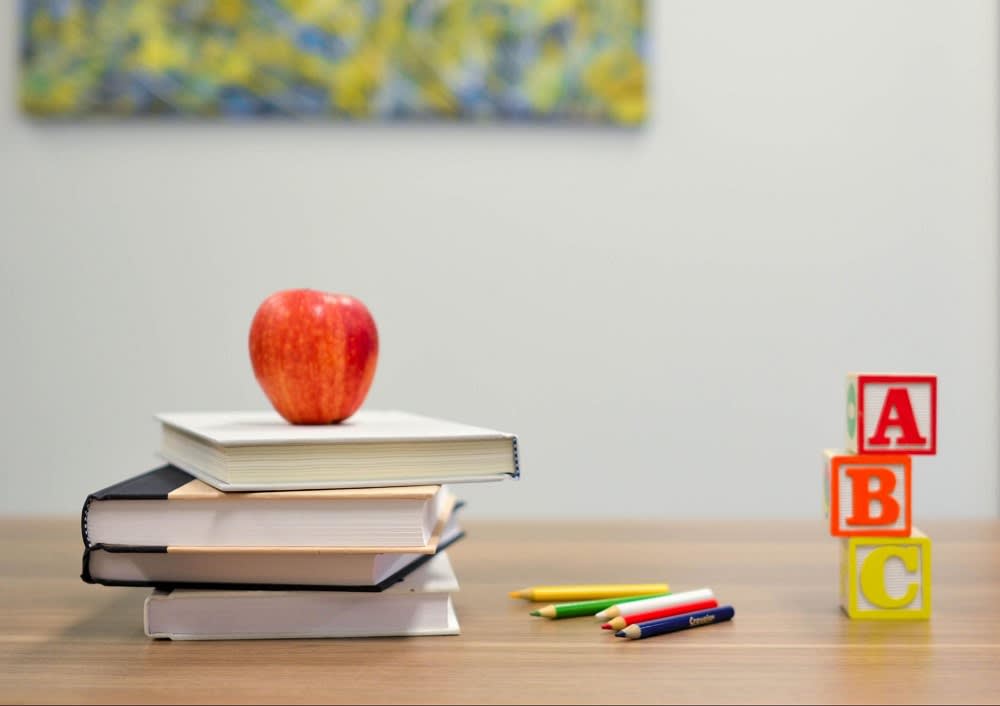 Relocating to a new area is a big deal. Aside from being a substantial financial commitment, this is where you, and possibly your family, will spend most of your time. There are several aspects to consider before making the right choice. First, if you have school-aged children, the number one factor to consider is the caliber of the schools in the neighborhoods in question. For example, suppose you're considering which are the best neighborhoods in Garden City, NY. In that case, you'll want to investigate which school districts serve the different areas and do your due diligence to confirm they'll be a good fit for your child or children. Remember, one's education has the potential to impact their success throughout their lifetime, so moving to a neighborhood with an excellent school district is ideal.

If you're looking for a place to call home, be sure to consider the quality of the local schools. It just might be the deciding factor that tips the scales in favor of one neighborhood over another.
2. Consider your commute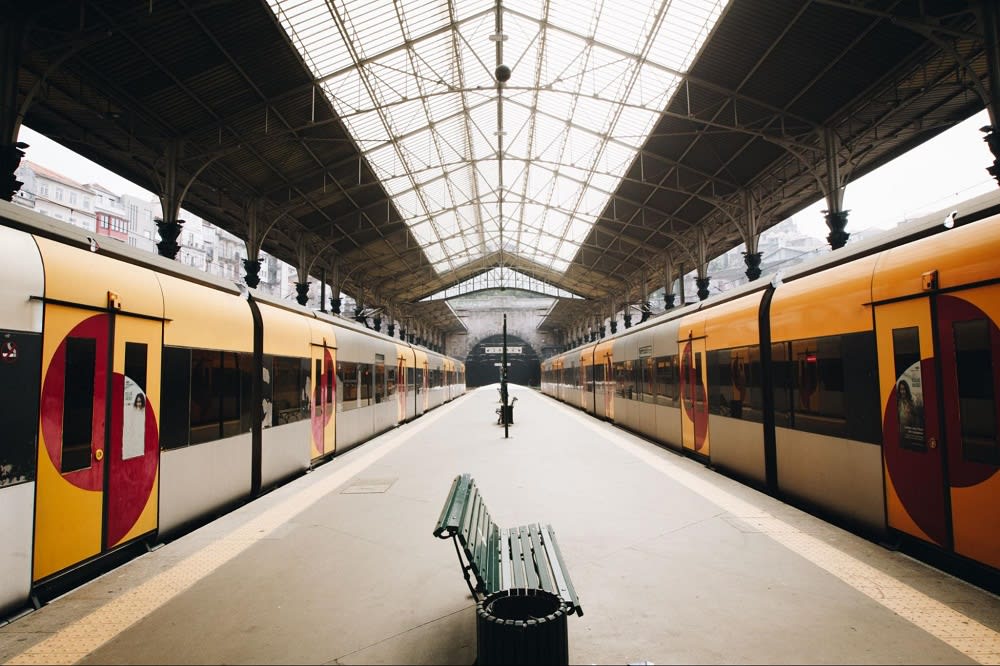 Unless you work from home, your commute can significantly impact which neighborhood is the right fit for you. A quick and straightforward commute can influence your quality of life considerably, so you'll ideally want to choose a neighborhood that's close to your place of work or, at the very least, has convenient access to public transportation. For example, let's say you work in Manhattan but want to enjoy the peaceful suburban life Garden City, Long Island, has to offer. In such a scenario, Garden City is an ideal neighborhood for you because of its easy access to the
Long Island Rail Road (LIRR)
.
3. Think about your ideal lifestyle
If you're looking for the perfect neighborhood, it's important to have a clear understanding of your lifestyle and the amenities you're looking for in your community. Do you prefer a quiet setting with lots of green space or a bustling area with plenty of shops and restaurants? Are you looking for a relaxed environment or somewhere more geared toward young professionals or retirees? Would you like to live near cultural attractions, like museums and performance theatres? Or perhaps your top priority is the ability to lounge on the beach without a care in the world? Don't be afraid to ask yourself these questions ahead of time, as your answers will serve as clear indicators of the types of neighborhoods you should be directing your efforts towards.

Similarly, it's critical to consider the requirements of each member of your home. For instance, you may want to make sure there are lots of parks and playgrounds nearby and community centers where your kids can take lessons and make new friends. For older children, look for communities with movie theaters, bowling lanes, and other entertainment alternatives. By taking the time to evaluate the requirements of each family member, you'll be sure to choose a neighborhood everyone can enjoy.
4. Find neighbors you'll love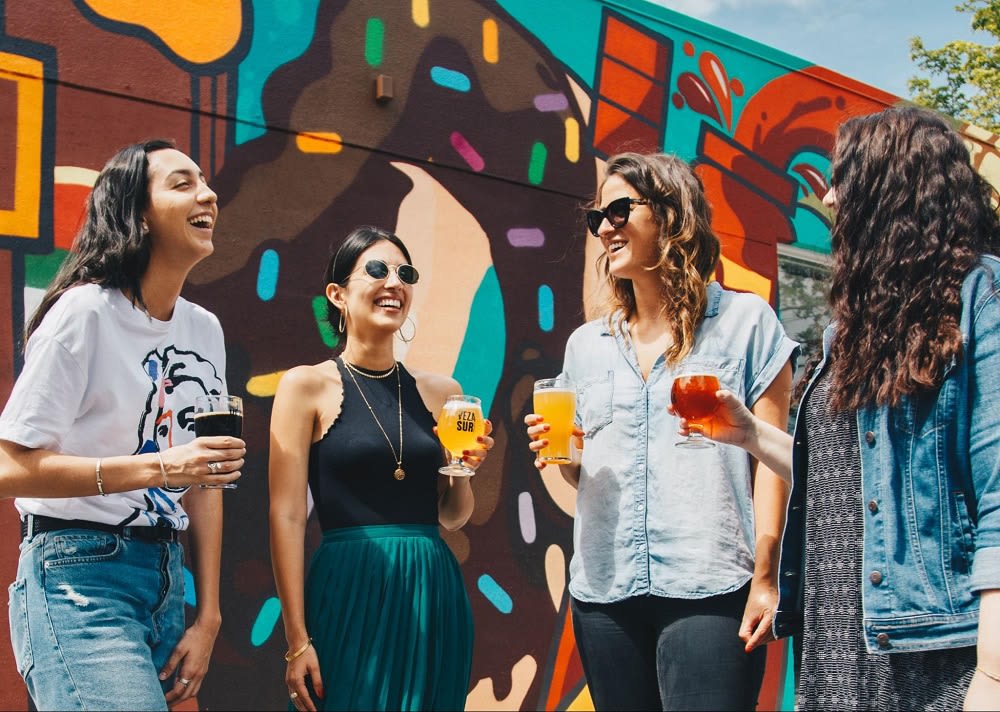 Finding the perfect neighborhood for you is about more than nailing down an area with great schools and amenities. It's also about finding a place where you fit in and feel a strong sense of belonging. Drive around different neighborhoods and pop into a local shop or two to do some people-watching. Do the locals seem kind and welcoming? Do they know each other's names? People in a close-knit community tend to watch out for one another, which helps create a warm and supportive atmosphere. This can be especially helpful in aiding you as you adjust to your new environment.
5. Don't forget about property value
Buying a luxury home is a major investment. You want to be sure your new home will appreciate over time to ensure an optimal return on your investment if one day you decide to sell. While there are many factors that can affect property values, one of the best ways to assess appreciation is to research the values in each neighborhood you're considering. Look at recent sales data for similar homes and compare it to the overall trend in the neighborhood.

Ask a knowledgeable real estate agent how those values compare to the average prices paid five and ten years ago. You should be able to make an educated decision if you know if property values have improved or dropped and by how much. If values are increasing, that's a good sign that your home will also appreciate. You should also pay attention to the quality of the homes in the area. If most of the homes are well-maintained, that's a good sign that values will continue to rise. By taking the time to consider property values, you can be sure you're making a wise investment that will pay off for years to come.
Partner with the McCooey-Olivieri Team to learn more
With so many variables to consider, it may seem challenging to select the best neighborhood for you. However, you can narrow down your selections by keeping your priorities in mind, completing your research, and enlisting the support of an expert realtor who understands how to identify the best community for their clients. Ready to get started? Contact the
McCooey-Olivieri Team
today!