When it comes time to sell your
Westhampton Beach
home, there are several important steps to take to ensure a smooth, profitable transaction. This is true of any real estate transaction, but even more so when listing one of the fabulous luxury homes that make Westhampton Beach such a wonderful place to live. The area is favored by celebrities and other movers and shakers who head to the Hamptons to escape the hot, crowded city during the summer, making it an exclusive real estate market.
Understand the market
Real estate can be cyclical by nature, even in a fashionable community like Westhampton Beach. Prices have been up and down in the wake of the pandemic, particularly during the past year. Currently, the median price is nearly $1.8 million and it's considered a buyer's market, meaning there are more residences on the market, including Westhampton Beach condos for sale than people are looking for homes. There is still the potential for making a nice profit as long as you properly navigate the market dynamics.
Line up an agent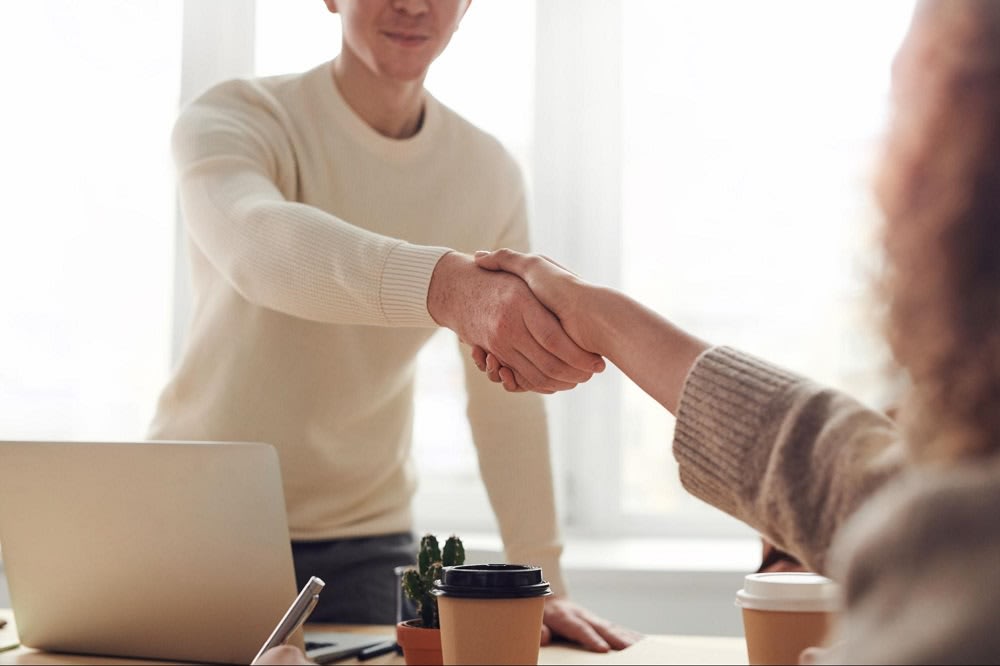 Photo courtesy of Pexels
The surest way to a successful transaction is to
hire a licensed real estate agent
who has several years of experience in helping clients sell their homes for the most money possible and in the fewest days on the market. Always hire an agent who works full-time in the Hamptons and knows the area well. For instance, when you partner with Patrick McCooey, you will be backed by his unique skill sets honed both in the financial and real estate world. These skills are particularly helpful when it comes time to negotiate with discerning buyers who have certain expectations when buying luxury homes or condos.
Price it right
Once you've hired a real estate agent, the next major step is to set a competitive price for your home. This is especially important in a luxury market like Westhampton Beach, which is known for its fabulous high-end shopping, upscale dining, and the white sand beaches that make it so attractive to both full-time residents and vacationers who flock here during the summer months.
Regardless of what you think your home is worth, your skilled agent will help you decide with data and market trends. A luxury market like Westhampton Beach attracts savvy homebuyers who are well aware of pricing trends and available properties.
One tool at your agent's disposal is a
Comparative Market Analysis or CMA
. He will compare your home and its various attributes and amenities, such as the number of bedrooms, square footage, and condition, with similar homes that are already on the market and homes that have sold in recent months. This is the most accurate way to set a fair market value.
Setting a competitive price should help you sell the home regardless of the market conditions. It will also help you avoid the common mistakes of setting the price too high and watching similar homes sell quickly while watching yours languish, or setting it too low and missing out on thousands of dollars of well-earned profit.
All-cash offers
You and your agent should be willing to consider any all-cash offers you receive. An all-cash offer will almost always lead to a faster closing because it eliminates the need for the buyer first to obtain a mortgage. Receiving an all-cash offer is nice but a buyer might want to negotiate the price as well as certain terms and conditions.
Stage your home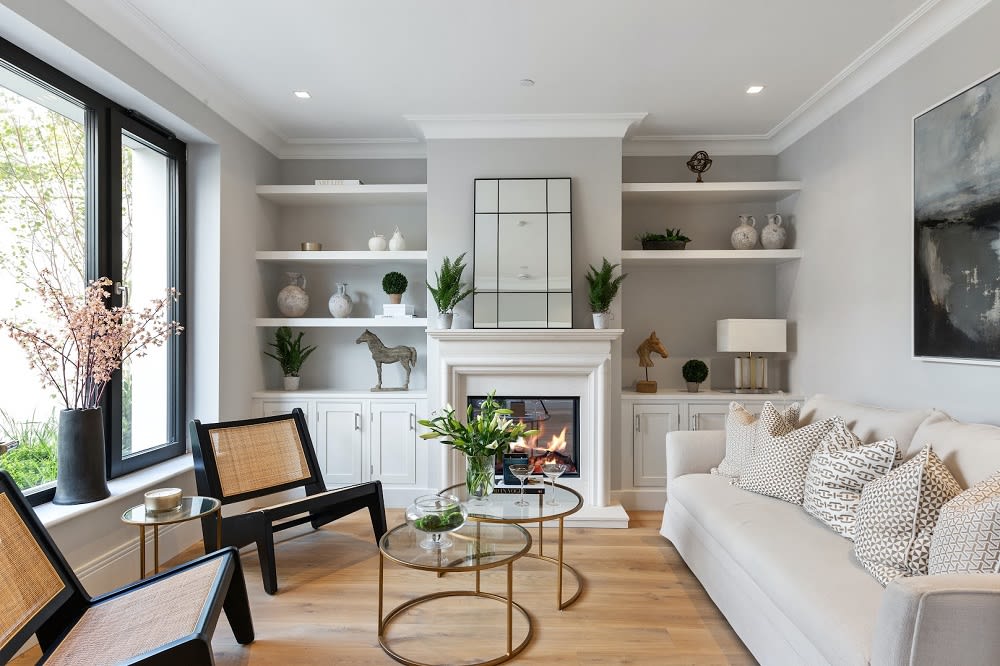 Photo courtesy of Unsplash
Studies have shown that
staging a luxury home
can lead to a quick, profitable sale. Staging a home includes depersonalizing the entire home and making it appeal to the largest number of buyers possible. This is particularly important in a large luxury home or even in Westhampton Beach condos for sale. Since many luxury residences are large, buyers will be looking to see how the floor plan flows and how they will be able to use and enjoy the space if their offer is accepted.
Once you get to the point of staging, you need to realize that it's time to remove yourself emotionally from the home. While you have many fond memories of living in the home, it's time to close this chapter of your life and open a new one. That should help make it easy to proceed with preparing the home for private showings and if you're inclined, open houses. However, many people who sell luxury homes prefer to skip the open houses and focus on serious buyers who will want to tour your home privately. Open houses often attract people who are curious about the home but have no intention of buying.
Declutter and clean
Other tips to sell your house include removing as many items as possible from every room and storage space so it doesn't look cluttered. Savvy home buyers want to know how much space they will have for their possessions as they look forward to enjoying the Hamptons lifestyle. The home should be cleaned from floor to ceiling in every room.
Paint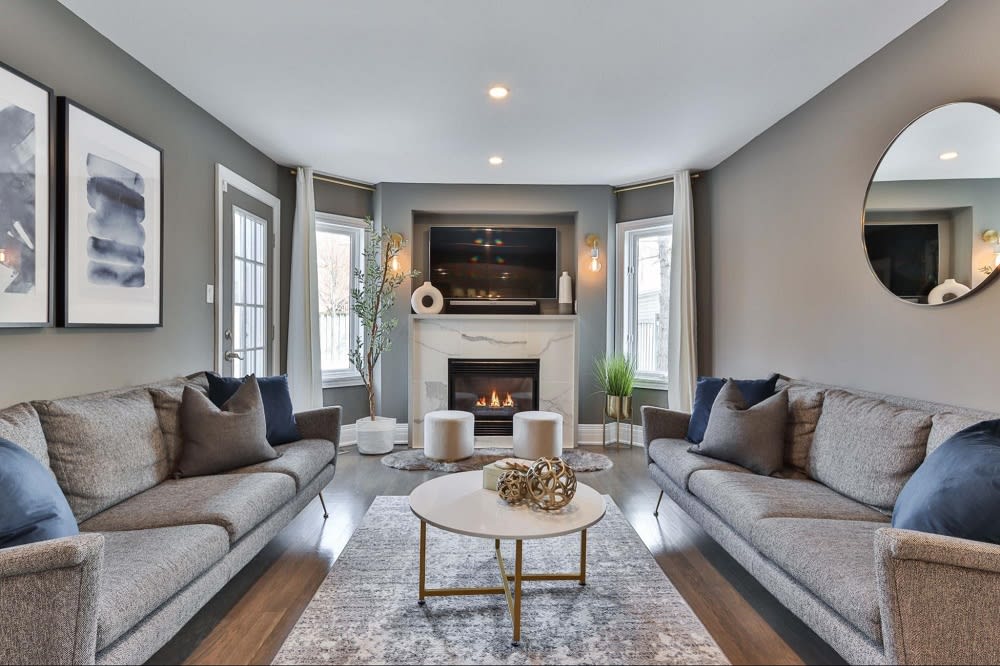 Photo courtesy of Unsplash

If your home's interior is painted in one of your favorite colors, it's best to have it repainted in a neutral color to avoid distracting buyers who might not share your same tastes. Painting the entire interior in white is one way to offer buyers a blank canvas to help them better envision themselves living there. You can also go with a beige or gray.
Curb appeal
Lastly, don't forget to perk up the landscaping in front and back, as well as the exterior of your home. This is important because first impressions will be formed when buyers arrive for private showings.
Hire the best agent
These are the best tips to sell your house in Westhampton Beach. Once you've decided to list a property in 2022, let
the McCooey Olivieri Team
put its extensive experience to work for you.

*Header photo courtesy of Shutterstock