The past three years have been especially eventful for the local and national real estate markets. Interest rates plummeted in early 2020 at the onset of the COVID-19 pandemic. Buyers began to hit the market in droves with hopes of finding a new home and locking in a low monthly payment. Sellers would often field multiple offers above asking price with waived contingencies.


Times have changed, and interest rates continue to rise during a time when heavy inflation is contributing to a rapidly rising cost of living. What does this all mean for the Hamptons real estate market and the value of homes in the area? This article will answer many of the most frequently asked questions about the local and national real estate market. If you still have questions after reading, reach out to the McCooey Olivieri Team and they will be happy to assist you.
How does the market currently stand?
The market is certainly not as hot as it was a few short months ago. Activity remained strong through the summer,
but things began to slow down in August
. Buyers were more hesitant to purchase homes. That said, there's still a great deal of activity in the local market. Inventory is lower than you might expect, but it's still common for buyers to offer a price above asking. Most homes spend between four and six weeks on the market. Median sales prices hit an all-time high in the months after the pandemic, but averages started to come down
during the latter half of 2022
.
Does the market usually change much throughout the year?
Yes. Average home prices are typically higher during the late spring and early summer. Buyer activity is stronger during May, June, and July for several reasons including the end of the school year and the return of tax refunds. Things begin to slow down in September and October. By the time November and December come around, the market is far less active. Most people are too busy with holiday plans and end-of-year work goals to shop for homes during the winter.
When could things start to improve?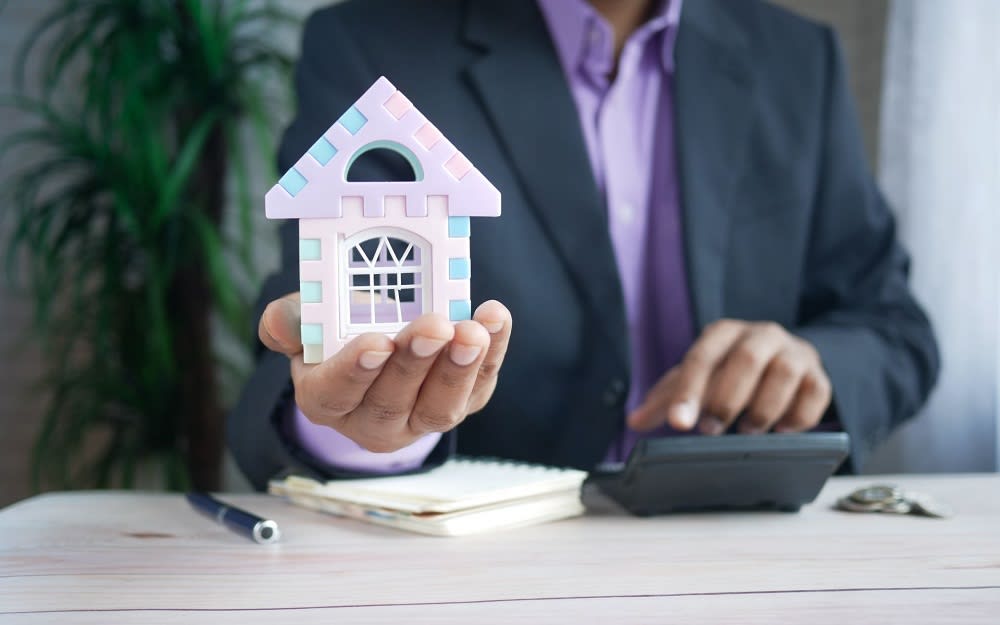 Some people expect that the market could rebound during the latter half of 2023. It seems unlikely at this point that interest rates will drop before 2024. The Federal Reserve has expressed interest in lowering rates, acknowledging that this creates a more favorable market climate for everyone involved. It's unlikely that such a change would happen before inflation gets under control, and there's no telling when that could happen. A study of past trends shows that rates always return to levels closer to past averages even after prolonged seasons when they were higher than normal. While many people would prefer to know when rates may come down, it's good to know that rates likely won't stay high forever.
Should I be concerned about the housing market?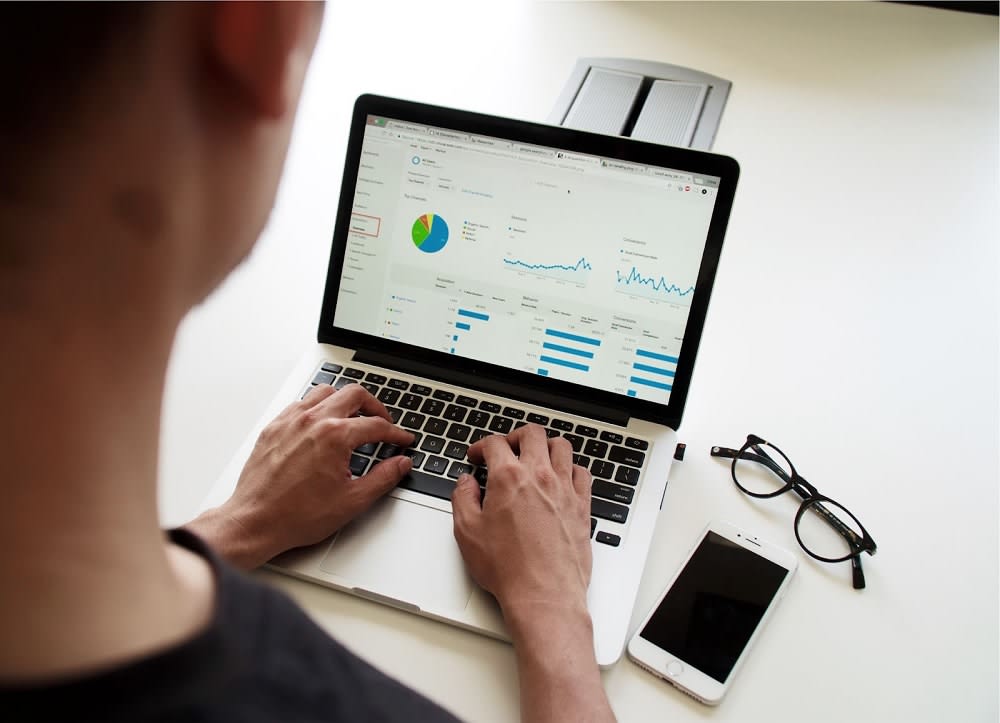 There is evidence to suggest that the housing market is still in a strong position overall. The
mortgage delinquency rate
is currently as low as it's been in over 25 years. This is a statistic that many industry leaders believe tells a greater story about the condition of the market. A higher delinquency rate would be a greater cause for concern, so the fact that it's lower than average is certainly encouraging.
How are changing variables likely to affect the value of my home?
The slight changes expected in 2023 are unlikely to affect long-term property values. The market has shown an ability to successfully rebound from difficult economic seasons. Over the past 100 years, home prices have outpaced inflation
by nearly three percent
. This is notable for a few reasons. Homeowners will be encouraged to hear that homes are truly growing in value and not only keeping up with inflation.
Will 2023 be a buyers' or sellers' market?
Buyers and sellers will both face unique challenges in 2023, but it could still be a great time to buy or sell a home. Buyers will have the opportunity to lock in a home at a slightly lower price while maintaining the flexibility to refinance their loans later on if rates drop. Some people may want to wait for interest rates to drop, but there's a good chance that demand (and average sales prices) will rise when this happens. If you buy now, you'll experience less competition and you'll be able to start building equity in your home. Sellers will still make strong profits because of the price increases of recent years. There's still a good chance of receiving multiple offers above asking price, especially in a market like the Hamptons real estate market.
Who can help me buy or sell a home?
The
McCooey Olivieri Team
brings a unique perspective to buying and selling homes in the Hamptons. They use cutting-edge marketing strategies to position each of their clients for greater success. Their insight and experience equips them to anticipate and address challenges before they arise. Reach out to their office when you're looking for someone who can help you buy or sell a home. They will work hard to ensure your questions are answered and your needs are met.