Westhampton Beach
is one of the best places to live in New York State. It's a quaint, picturesque town with stunning beaches, rolling green hills, and great local shops and restaurants. The community here is warm and welcoming, with a lively arts scene that encompasses everything from music and theater to film and visual arts. Whether you grew up in Westhampton Beach or fell in love with it while on a weekend getaway, there's no doubt that this is a truly wonderful place to call home. So if you're looking for somewhere thriving, peaceful, and beautiful, Westhampton Beach is definitely worth checking out!
If you are planning to buy or sell Westhampton Beach homes for sale in the near future, you'll want to start by finding a good realtor. You want to work with someone who knows the area well and can help you navigate through the entire process. Read on for tips on what to look for when choosing a realtor for buying, selling, or buying and selling at the same time.
General things to look for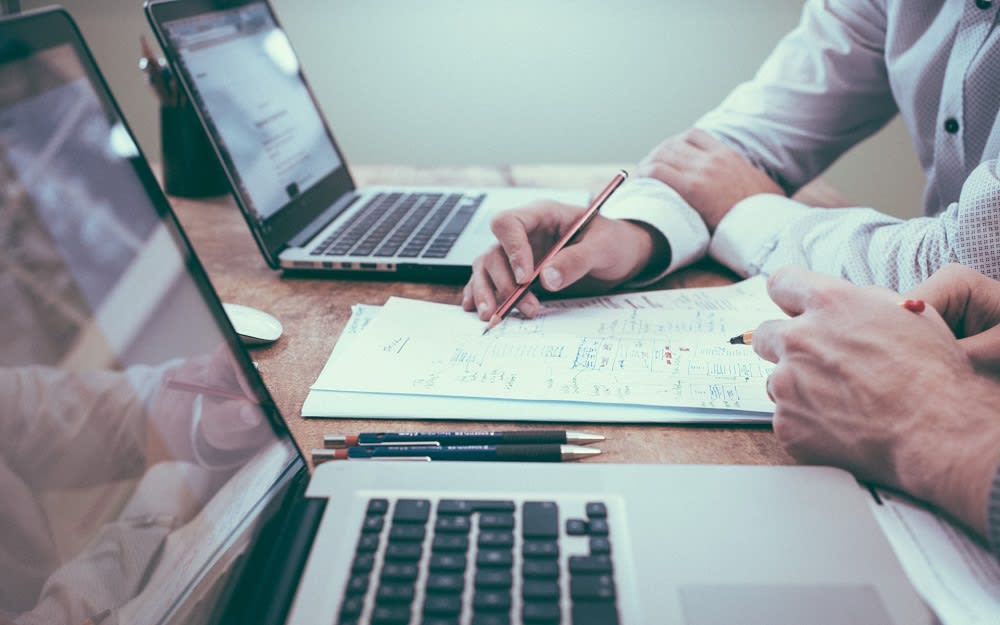 Photo courtesy of Unsplash
When choosing a realtor for your home purchase or sale in the Westhampton Beach area, there are several key things to look for. First, it is important to choose a realtor who is licensed and has experience in your local real estate market. This will ensure that you receive knowledgeable and professional guidance throughout the process. Secondly, it is essential to have a clear fee structure in place. You should be able to easily understand how much you will be charged for the services of your realtor so that there are no unexpected or hidden fees down the road.


Another important consideration when selecting a realtor is their communication style. It is critical to work with someone who maintains clear and open lines of communication, responding quickly to questions and addressing any concerns in a timely manner.


Finally, it helps to find a realtor who shares your goals and priorities so that you can work together toward finding the right home or selling your current property. With these factors in mind, you can feel confident that you have chosen the right realtor for all of your Westhampton Beach real estate needs.
Buying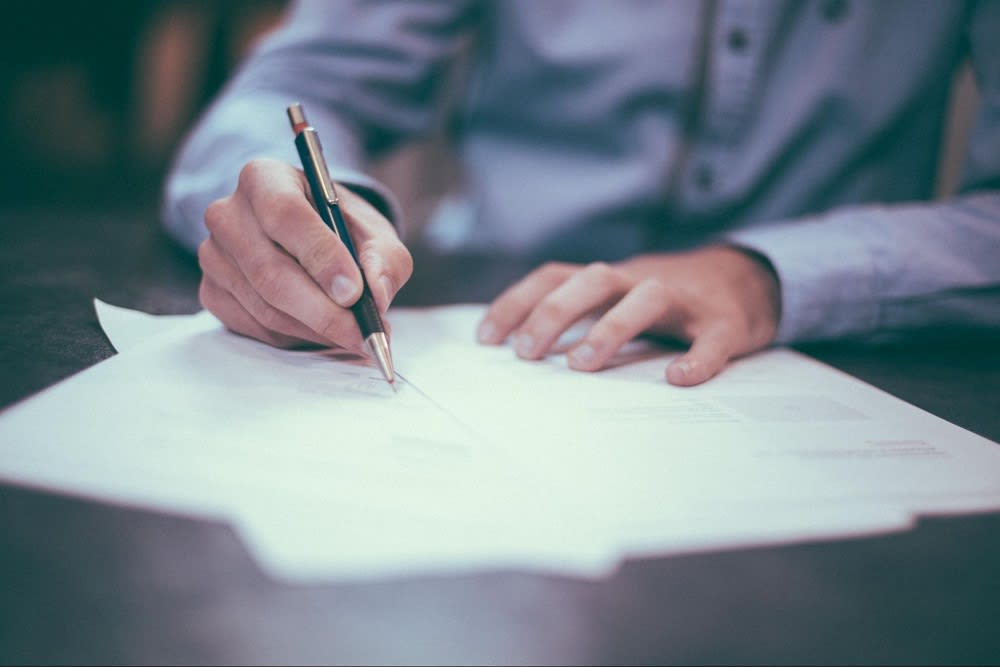 Photo courtesy of Unsplash
When it comes to finding a realtor for buying a home in Westhampton Beach, there are a number of important factors to keep in mind. First and foremost, you want someone with experience working with buyers in similar situations as you. For example, if you are relocating or looking to return to the area after several years away, it is important that your realtor understands the nuances and unique challenges of those situations. Additionally, it is crucial that your realtor has strong negotiation skills and is able to help you get the best price possible on your new home.


Another key consideration when choosing a realtor is how they will handle the entire home-buying process from start to finish. Will they manage all of the paperwork and administrative tasks involved, or do you have to take care of these yourself? Will they walk you through each step of this complex process, answering any questions along the way?


And perhaps most importantly, will they advocate for your interests throughout the process? For example, if you plan on selling your current home before closing on your new one, will they help ensure that this transition goes as smoothly as possible? Will they encourage you to look for homes in person and through an online home search of the MLS? These are just some of the things you should look for when choosing a realtor for buying a home in Westhampton Beach. In short, it is essential to find a realtor who truly understands your needs and can help make the entire home-buying process go more smoothly for you.
Selling
First and foremost, you will want to consider the list price that your realtor recommends. This is important because it will directly impact how quickly your property sells and how much money you receive from the sale. Ideally, you should choose a realtor who has expertise and experience with pricing homes in your area, as they will be able to provide you with realistic recommendations based on recent market trends and comparable properties.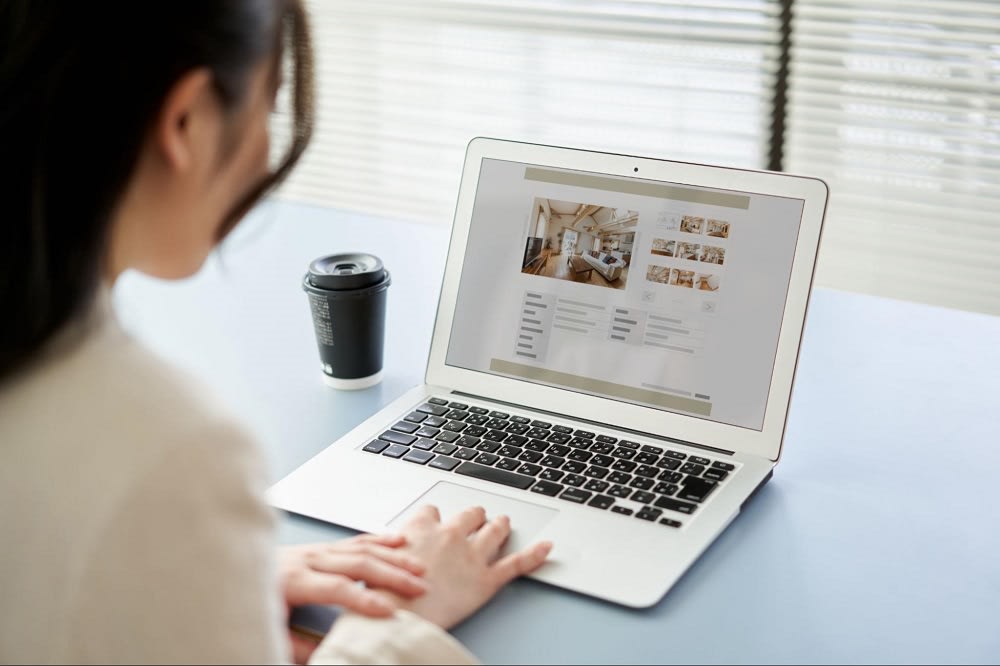 Photo courtesy of Shutterstock
Another key factor to look for when choosing a realtor is their marketing strategies. Ideally, you should work with a realtor who has experience using social media as well as custom websites to promote listings. These tools can help to put your property in front of more potential buyers, increasing the likelihood of receiving offers quickly after it goes on the market.


Additionally, experienced realtors often offer or partner with professional staging and photography services to fully showcase the property's best features, which can be an effective way to generate interest and excitement among potential buyers.


In addition to these practical considerations, it is also important to seek out advice from your realtor about how to prepare your home for listing. While there are certain things that all homes will need (e.g., landscaping and minor repairs), some homes may require additional steps depending on their unique characteristics or layout. A skilled realtor will be able to give you actionable tips and recommendations based on current market trends that can help make sure that your home looks its absolute best when it hits the MLS.


Overall, by carefully considering these factors, you can rest assured that you are making the right choice for achieving success in today's competitive housing market.
Buying and selling simultaneously
When looking for a realtor to help you buy and sell homes at the same time in Westhampton Beach, it is important to consider a range of factors. First, you will want to think about how they will manage the complex and ever-changing timelines that are typical when juggling these two roles.


A highly skilled realtor like Patrick McCooey will have experience working with both buyers and sellers and can offer sound advice on various aspects like financing, storage options, and planning for any timing issues that may arise. They should also be adept at representing your interests as both a buyer and a seller in order to ensure that you receive the best possible service throughout the process. Ultimately, when choosing a realtor for this important task, it is crucial to find someone who has the experience and expertise necessary to help guide you through every step of buying and selling homes simultaneously in Westhampton Beach.


If you are looking for a realtor in the Westhampton Beach area, be sure to reach out to one of the experienced agents on the
McCooey-Olivieri Team
. When you are buying or selling in this area, you want a real estate agent who can guide you through the process with clear fees and good communication. Most importantly, remember that you should always look for someone who will represent your interests at every turn. When you are ready to take the next step in your home-buying journey in Westhampton Beach real estate, don't hesitate to get in touch!

*Header photo courtesy of Shutterstock